Starring brands is about knitting your brand well into the story line of your branded content and entertainment. We started by doing just that, two decades ago as marketers and co-producers of several leading TV dramas. Placements with brands like Coca-Cola, Peek Freans Pied Piper, and Rexona to name a few. A decade later, becoming a pioneer in the world of cinema with brand licensing, promotions, and sponsorships at large.
Product Placement, Content Marketing, and Branded Entertainment
Product placement features a branded item. Whereas, in branded entertainment, the product is the feature. There is also a vital difference between content marketing and branded entertainment. One typically focuses on marketing the product or service and its benefits. The other provides value that reverberates at an emotional level. In fact, in such a way that the line between entertainment and advertising becomes blurred. Magnifying the audience engagement and a favorable brand image.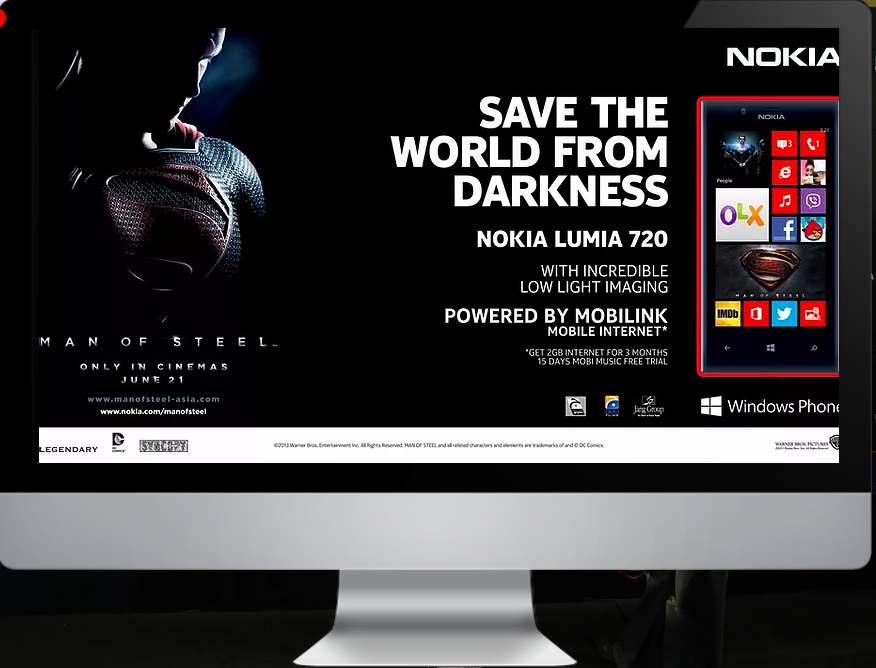 Today, we need to make deeper connections to break through and engage. Entertainment is now literally in the hands of their audience and accessible at any time.
Brands, Digital & Branded Entertainment
We are living in a time where consumers are paying to skip advertisements. Netflix, Amazon, premium version of Spotify, and other platforms are ad-free. Therefore, the marketing industry faces a dramatic shift ahead.
According to Adweek, branded entertainment is more necessary today than ever. It outperforms every other medium for brand marketers.
Several brands are currently experimenting with branded entertainment. Most evident in the case of music. However, a critical aspect is largely ignored in our market. The importance of listening to music. A global trend that 60% of the music market is audio-based. Perhaps a point to ponder for producers on consumer behavior trends and content.
Starring Brands: Fish Where The Fish Are
"Paying or choosing to skip ads. Consumers are now also getting used to entertainment by consuming branded content."
Today brands can effectively reach their audiences by engaging entertainment producers who seek the same audience. Be it video on Youtube, Instagram, TikTok or audio on Spotify, Amazon and Apple Music, etc. The market is expanding beyond movies and tv shows depending on where the audience is. However, do not rule out TV and Cinema because of the pandemic. It's too soon to rule them out completely.
Starring Brands
In short, entertainment companies benefit because they get to make their thing. Advertisers win because people will see their brands in motion with built-in celebrity endorsements. Our longstanding relationships with A-list content creators, television and film production companies, musicians, talent agencies, and top media platforms enable us to provide unique access to the best entertainment marketing solutions.
A team of experienced branded entertainment producers helps clients make an impact. Seamlessly integrating product messaging into storytelling be it TV shows, movies, and new media platforms. Critically important is also the right distribution strategy.
In short, entertaining for brands objectively.
Conclusion
To sum up. The storytelling expertise of entertainment industry professionals at hand has a better chance for starring brands. For this reason, content when done well is your brand's legacy — and therefore, advertising is just a happy by-product.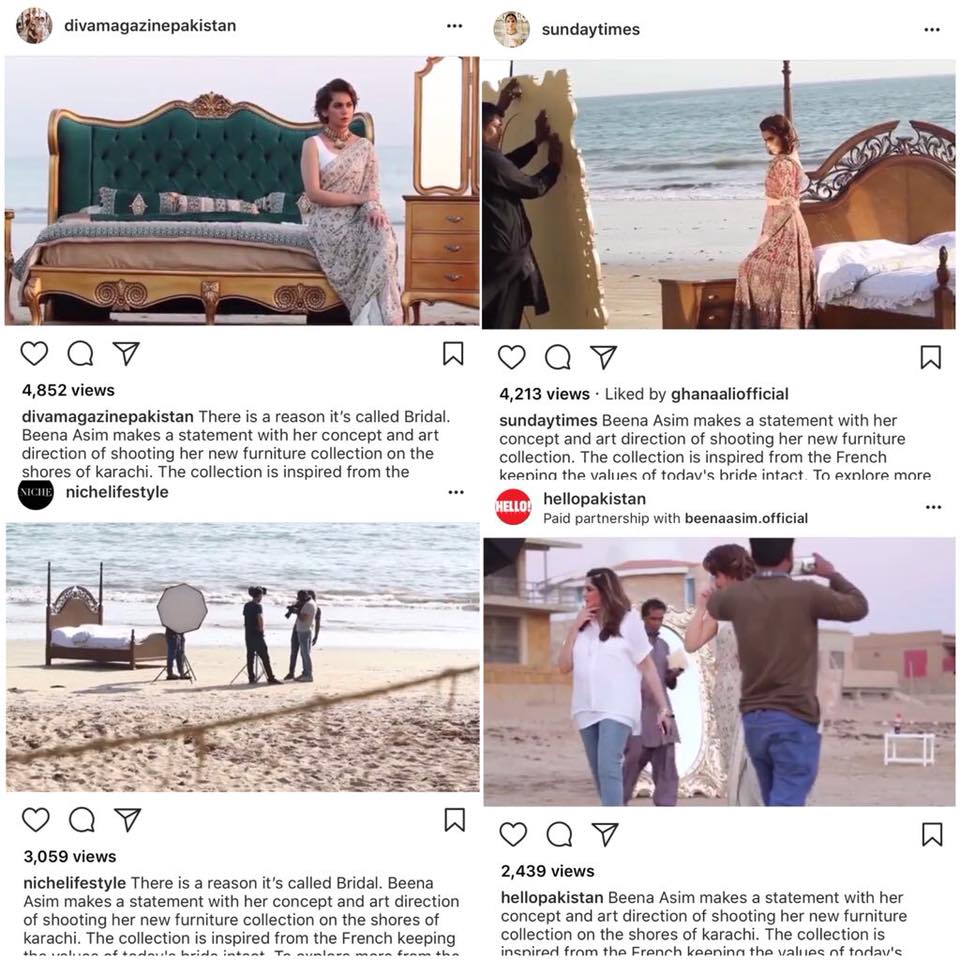 Experience our BEST IN CLASS BRANDED CONTENT & MARKETING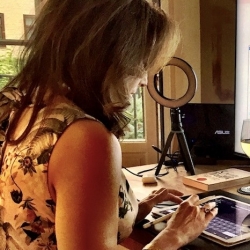 Latest posts by Maria Umer
(see all)