The case for cricket education programs in schools goes hand in hand with the DNA of our population. Firstly, it enables people of all backgrounds to have equal access and opportunity to participate. Secondly, we as a nation live and breathe cricket.
These days online time spent by kids and teens is increasingly becoming problematic along with video game addiction. Therefore, change is the only constant.
Cricket is also an entertaining, informative game to play, which is easy to learn by boys and girls from as young as five years old. Most schools will include cricket as part of their physical education curriculum.
The Role Of Parents
It is up to parents to regulate the amount of time their kids spend online each day. One needs to make sure a child has time for other valuable activities, such as eating healthily, reading, homework, writing, physical activities, etc.
A Parent Guide to run the program at home with links to school is vital. That is to say, Learning Intention being :
Quality (physical activities) time with cricket as a mutual connection at home
Subsequently, perform various cricket skills and activities like homework
Curriculum assignments on being creative at home with space and equipment
Certainly, through cricket, one can learn the great life values of integrity and respect. Moreover, it allows opportunities for the development of your child's personality constructively.
As a result, cricket is a great way to learn the following:
Team Work
Humility
Courage
Integrity
Honesty
Excellence
Perhaps much needed today in our social media-driven behavior these days. However, the sport is hugely popular in schools across the country.
The Role Of Cricket Administration
The purpose is to ensure a whole school approach towards the promotion of healthy, active lifestyles.
For example, take the case of Cricket Australia. Click the link to visit.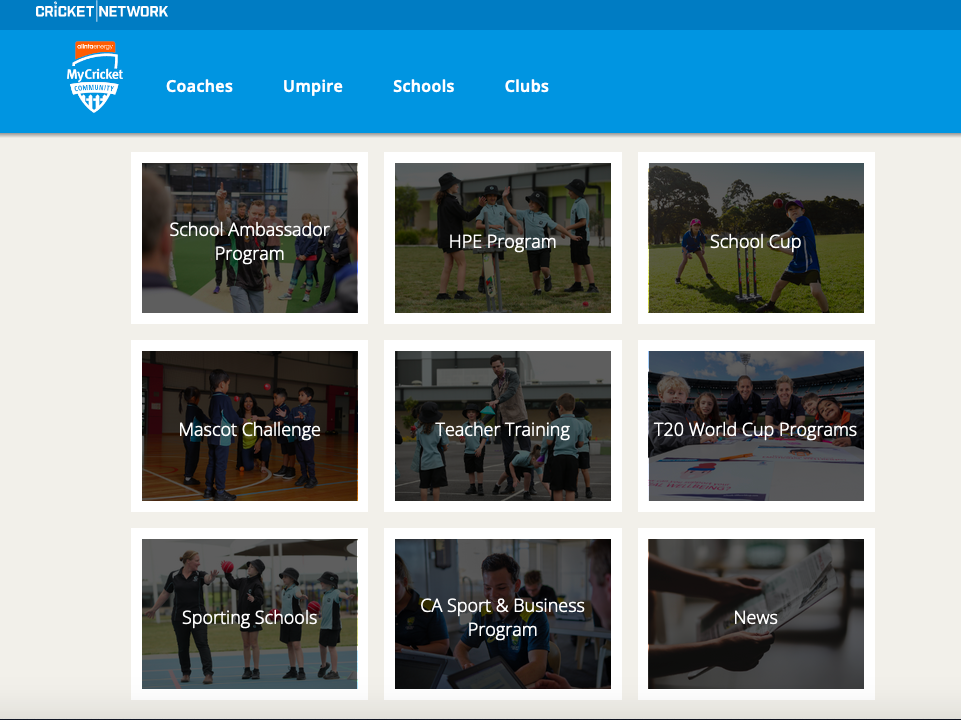 They are empowering Schools & Teachers to include Cricket in Curriculum in a favorable manner. Educating young minds and enabling healthy lifestyles. By providing a fun way to educate and enlighten young minds.
By partnering with cricket managers, school administration can do wonders in providing students with opportunities. To clarify, this should essentially be implemented across all sections i.e usually for both boys and girls. As a result it may well go on to build a practical example on the benefits and importance of Diversity and Inclusion from a young age.
Physical Education OR PE programs run comprehensively with best-in-class resources. Thriving in their physical and mental education through the provision of quality coaching and access to cricket know-how.
Furthermore, an opportunity for incremental revenue in sports marketing.
Pakistan Cricket Board can construct a commercial deal by providing services like engagement of its professional coaching, education and related staff all year around.
Remember that private schools already collaborate with other facilities and charge monthly fees on sports based extra curricular programs. Moreover, sponsors with interest in schools and cricket can combine to subsidies the same cost to make this program and its outreach bigger and better
School Ambassador Program
The School Ambassador Program has the potential to become the primary point of contact between PCB and Schools. Just like Cricket Australia.
Teacher Training
Gain access to the resources, and knowledge to easily deliver cricket inspired content
In other words. Enhancing teacher capacity to deliver professional outcomes through coaching programs. For example :
Expertise Certification on skills and knowledge required
Resources for primary and secondary students
Primary Handbook
In the same vein. This comprehensive resource provides teachers with everything they need to run a PE program. Includes :
Lesson Plans,
Assessment,
Coaching Tips,
Skill Based Games,
Reflection Activities and much more!
Secondary Handbook
Similarly. This curriculum-aligned PE resource is designed for students in secondary school. Includes
Lesson plans
Skill and fitness activities
Assessment
Coaching tips
Self-reflection tasks
After School Sessions
Participants each year may enroll in a year long program. Each session will be completed out of school hours. The program will cover individual sessions on:
the skills including batting, bowling, fielding, and wicket-keeping.
Participants will also learn mental skills, nutrition, and fitness – based upon the latest in skill development techniques and activities.
Through this practical training program, including a study of the history and culture of the game,
Children will also be educated in laws central to the game itself
In Conclusion
School Programs are generally limiting in nature. Likewise, the life lessons from cricket are not part and parcel of the education process including the curriculum. Therefore, missing out on an opportunity for change movement. However, the case is to make an impact at all levels of education.
Above all accredited programs help up-skill and enhance the quality of physical education within our school communities. Consequently both students and teachers develop professional skills.
Therefore, providing professional expertise on cricket and sport development . All sessions under supervision of qualified local cricket coaches trained by the Pakistan Cricket Board. As a result, becoming an integral part of the official school programs run across the country.
To sum up, the case for cricket education programs in schools across Pakistan will only benefit all stakeholders. Be it schools, students, parents, or sponsors.
SPORTS MARKETING : PAKISTAN'S LEADING SPORTS
About Asim Qureshi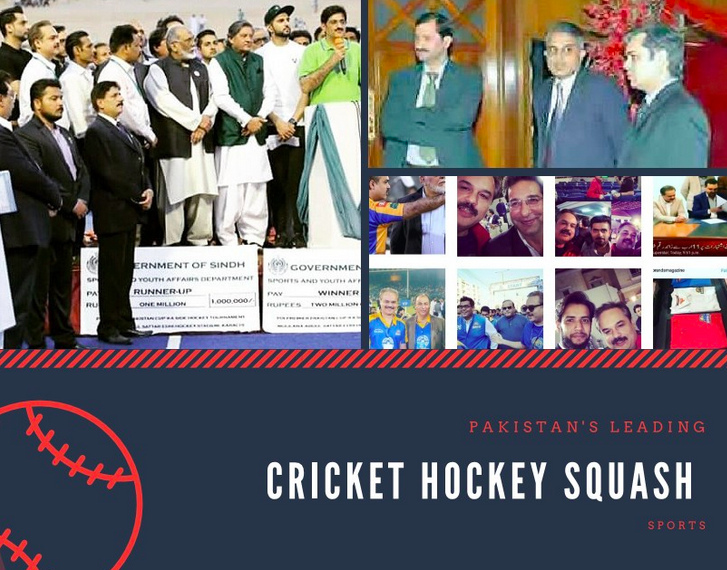 Responsible for Commercial Deals + Branding + Event Management over the years.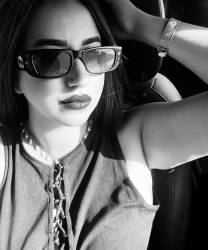 Latest posts by Sara H Reza
(see all)